Notice
: Undefined index: image_link in
/home/chairpag/public_html/app/views/headlines/current.thtml
on line
19
29-01-2015
triple j premiered 'Aerial Love' this morning, the first single from Daniel's forthcoming solo album. For longterm Silverchair Fans who would like to stay updated on Daniel's new music, please sign up to his new mailing list at www.danieljohns.com

8 years after his last new music, Daniel Johns is finally ready.

His first step back is "Aerial Love"; an airy piece of modern pop he created with Lorde and Broods collaborator, Joel Little. The opening lines tell the story.

The song is in a different sonic universe from Daniel's other work. And yet the unexpected is exactly what you should expect from this musical chameleon.

For the past few years Daniel's been working nonstop on solo material with a surprising array of collaborators. This March there will be an EP release and later in the year a full album will reveal the scope of that work. But as a first taste we've got this "Aerial Love".

"Aerial Love" will be accompanied by a trailblazing video created by using drone camera technology. Directed by Lorin Askill (Flume & Chet Faker, Phoenix and Sia's "Chandelier" editor) the film replicates the song's weightlessness, timeless, slyly carnal feel.

It's a new chapter in an intriguing story. Stay tuned for further details.
'AERIAL LOVE' EP - PRE-ORDER & GET SONG NOW
DANIELJOHNS.COM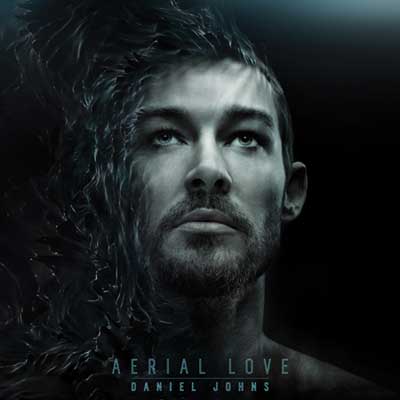 'AERIAL LOVE' EP - OUT MARCH 13