I was looking at the beautiful Silverchair tattoos that some of you have..
And i just wanted see if you guys had other tattoos that you wanted to show me ...
I love tattoos and in my teens i got most of them..
Sorry for the size of the first two..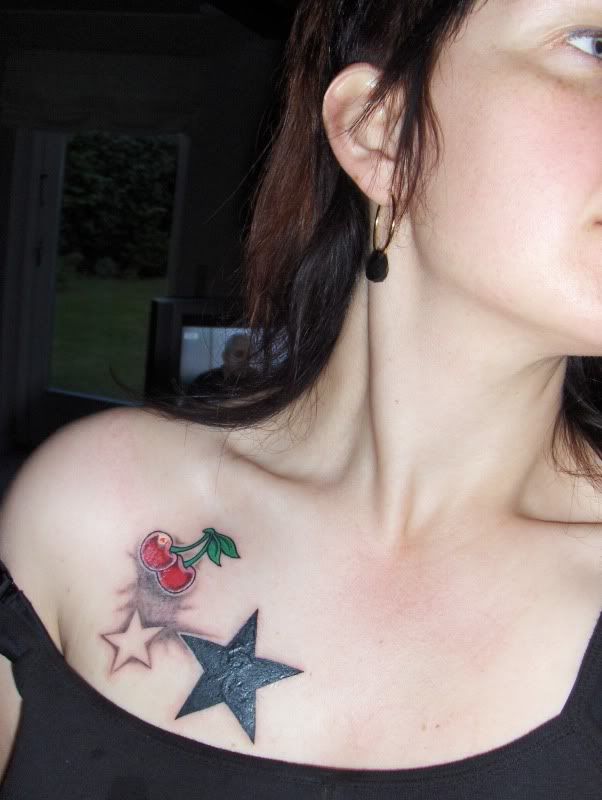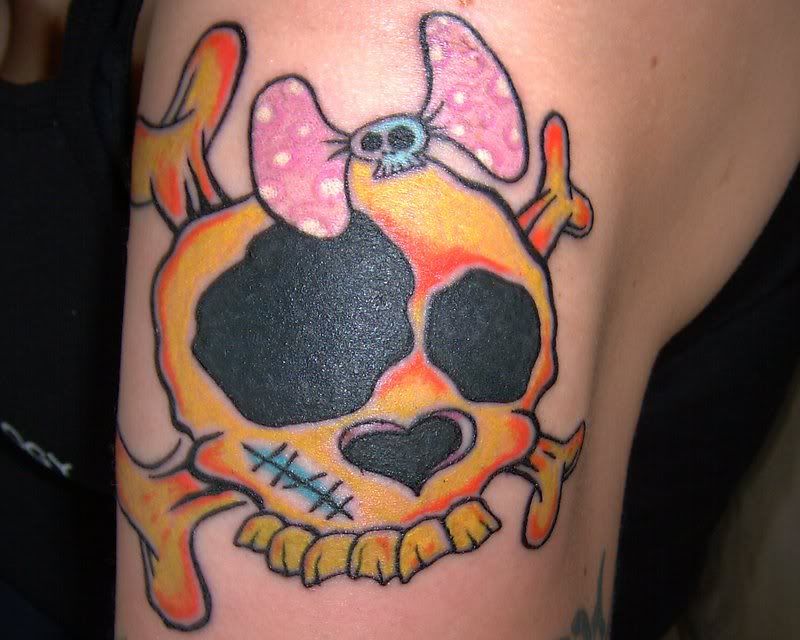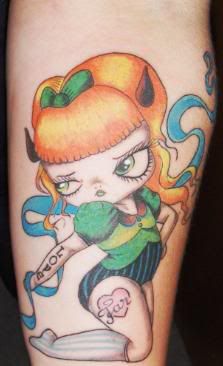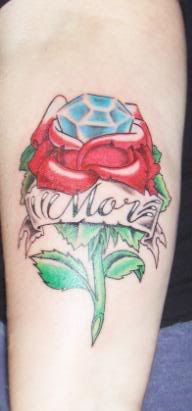 Now i showed you mine...Now show me yours