Since the Daniel John's marijuana use thread spawned a 30-something page drug discussion that now has nothing to do with Silverchair it was suggested that someone create a thread dedicated to drugs!

So here it is, a place for all of us degenerates to come on and talk about smoking, drinking, rolling, shrooming, brownies, booze pills and whatever else our hearts desire! Post sober or smashed, about anything substance related, be it questions, stories, pictures...ANYTHING your little hearts desire!
Let the party begin.....
I'll start it off with some booze pics for everyone to enjoy.......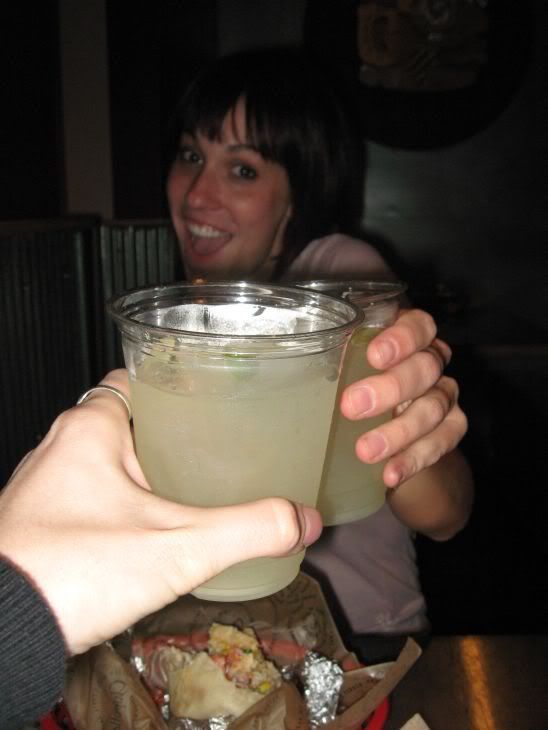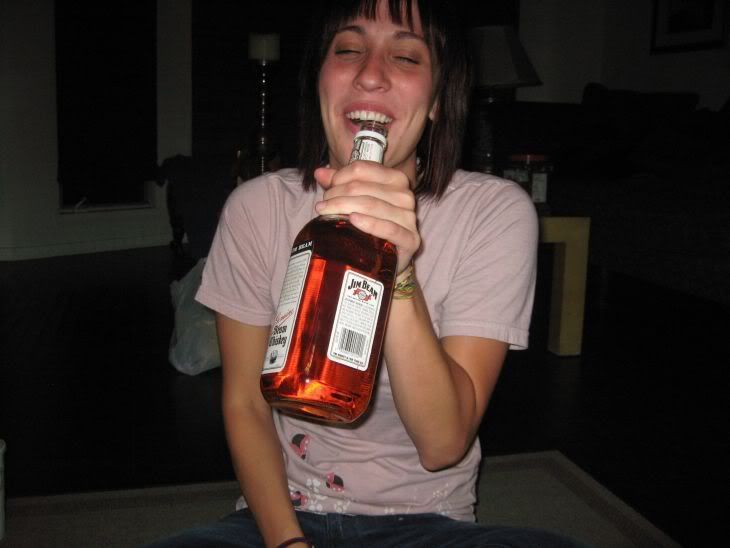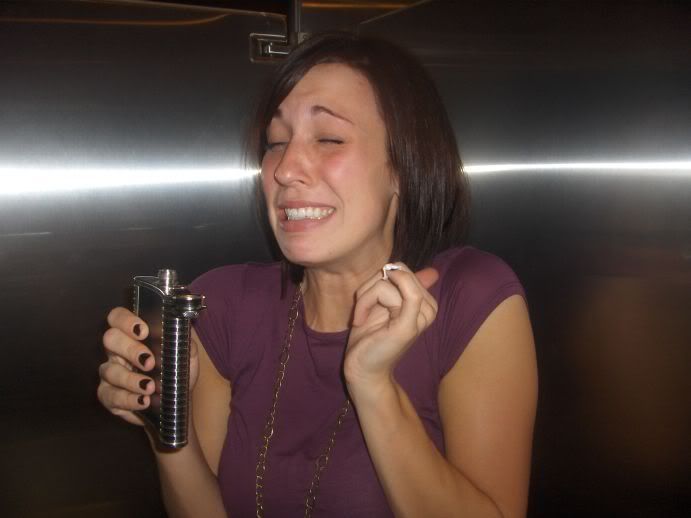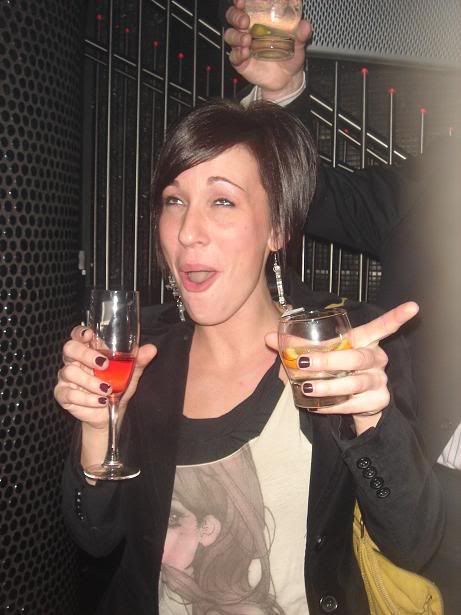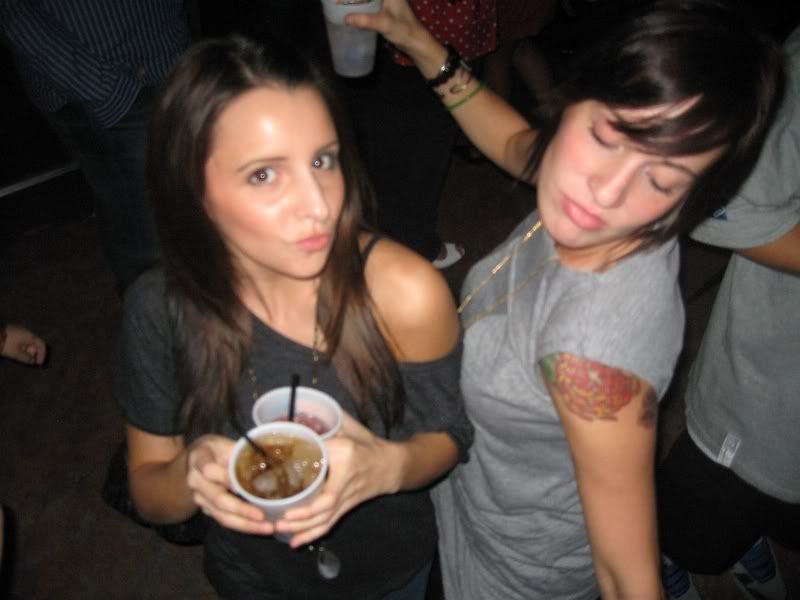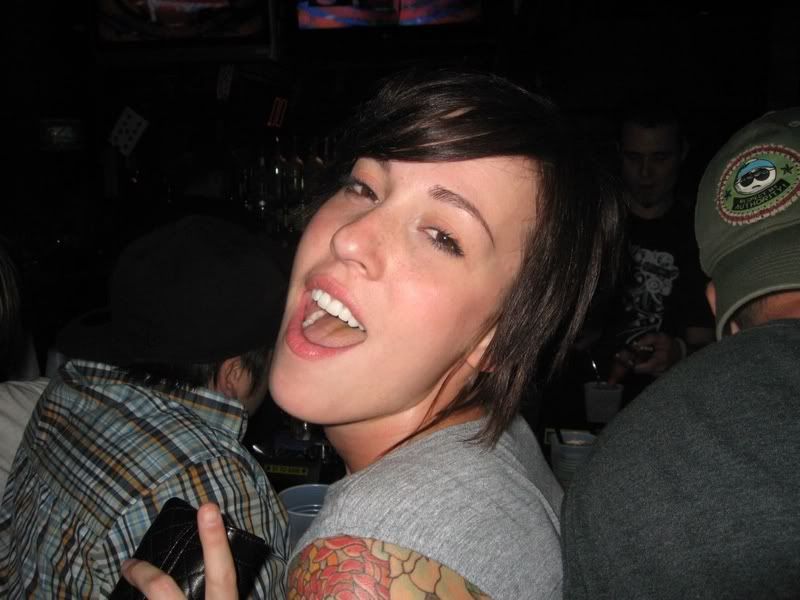 and last but not least the peace pipe pic...