this thread is all about being in a good mood. if you're in a good mood, come here and share what makes you happy. if you're feeling down, come in here and get cheered up.
why am i making this? well...today has started off sort of badly. i got about 3 hours of sleep last night and came into work 2 hours late. my boss is upset and it's all grey and cold and rainy outside. sort of miserable.

normally i would just become despondent in this sort of mood and just sulk around all day feeling sorry for myself, assuming that the opportunity for a good day is shot. but not today....today i've decided to pull myself out of this morning funk regardless of those around me. i'm going to have a good day today. i'm in one of those very self-assured moods.
so..........after that intro, this thread is simply about being happy.

so...post the things that make you happy. they can be videos, photos, quotes, anything.....and hopefully people can come in here from time to time to get back to a happy state of mind.
so now i'll post the things that make me happy to get things going....
==================================
first i'll post everyone's favorite video, the dissociatives interview on rove. i like this mainly because of dan's flat out exuberance. sure, he's clearly on something, but his mood is infectious. i can't watch this and not be happy afterwards. plus i love what he's wearing here.
DISSOCIATIVES INTERVIEW
and speaking of the dissociatives....the video/song for "young man old man" totally puts a smile on my face. anything that reminds me of spring makes me happy right now.
YOUNG MAN OLD MAN VIDEO
and now some photos/art that make me happy....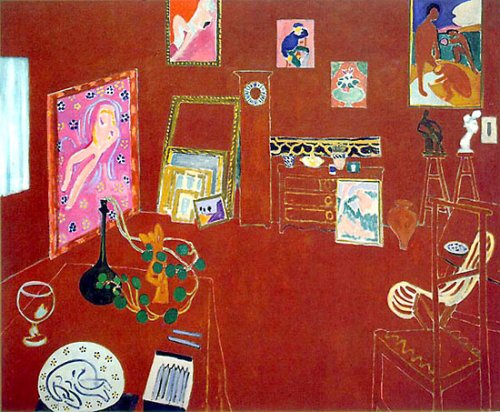 all those marc jacobs ads. i don't know why, but i love that under-saturated polaroid feel....
and now the movies that can lift my mood and make me genuinely happy in life....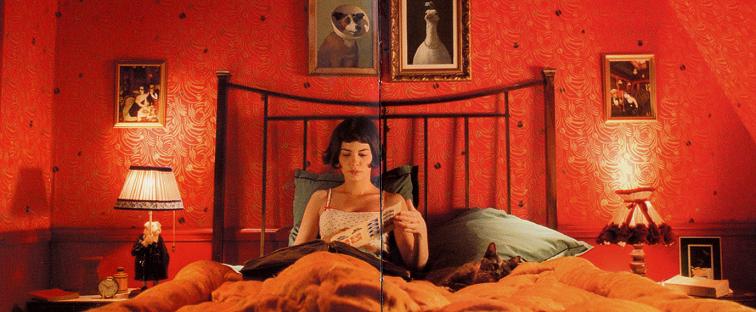 textures, patterns, and colors that make me happy..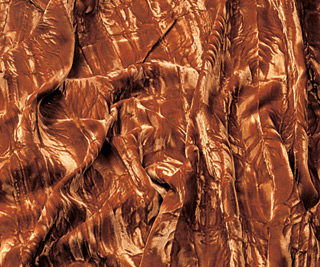 and this just makes me laugh...

and lately this song has/and video really puts me in a good mood.
http://www.youtube.com/watch?v=5VPyso87fZU
coffee makes me happy...
now, i don't like snoop dogg, BUT his latest video for 'sensual seduction' is great! totally looks like it was filmed in the 70s/early 80s. i loooove the look of old vhs tapes.
the way absinthe looks makes me happy in a weird sort of way...
and old victorian-esque children's drawings. they're so surreal and whimsical. totally elevates my mood.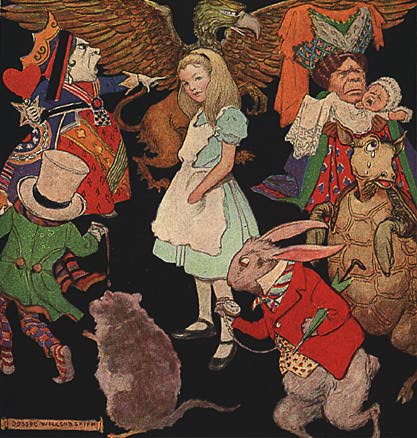 avant-garde noir-ish b/w photography. love the stuff.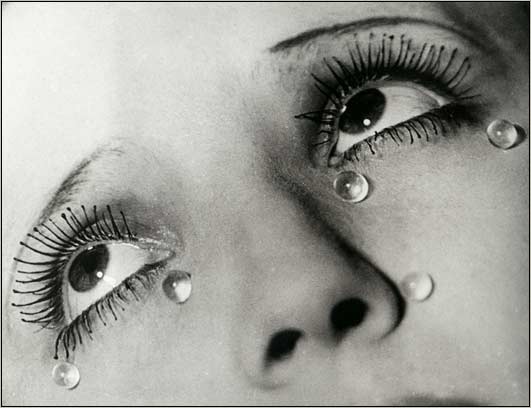 glam
dr. seuss
this.....make me very happy indeed. is this beautiful or what??

and lastly.....